Enter Your Destination
Enter your destination according to your needs and hit the compare quotes button.

Compare The Price
Compare a vast range of low-cost car hire suppliers from high to low price or as per rating basis.
Select The Best Choice
Once you compare prices and features then book with confidence.Relax knowing it's all taken care of.
* All bookings must be done 24 hours in advance prior to the booking date.
AIRPORT TRANSFER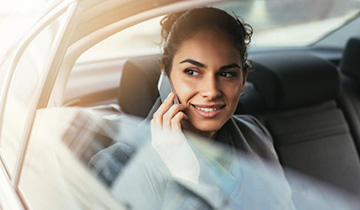 CORPORATE TRANSFER
WEDDING TRANSFER